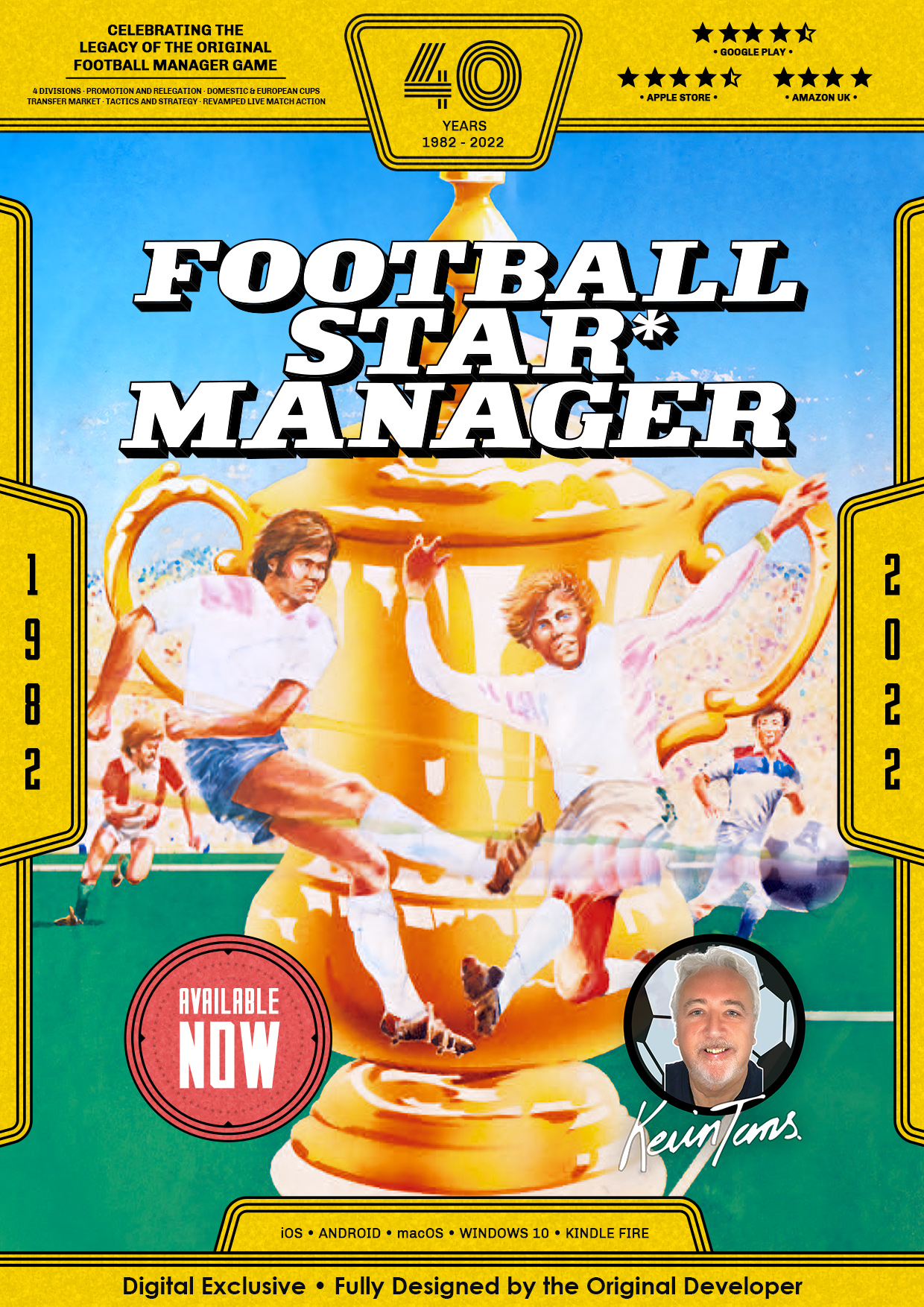 My original ZX Spectrum football manager sim from the 1980s recreated for phones and tablets
This apparently simple yet subtle football management game will keep you coming back for more. Build your squad, deal with financial pressures, and try and make your club rich and successful as you climb the league. But have a lot of fun doing it! Features 4 Divisions, Promotion and Relegation, Cup and Euro matches. Select your team, buy and sell players, and work on team morale. Then watch how your strategy plays out in Match Highlights.
Relive the title that spawned a genre and play it on you go. Yours to own forever on app stores now.
"Despite playing more complex games through the years, most have never been this good! Its quick-fire simplicity and one-more-game loop is impossible to put down!"
Screenshots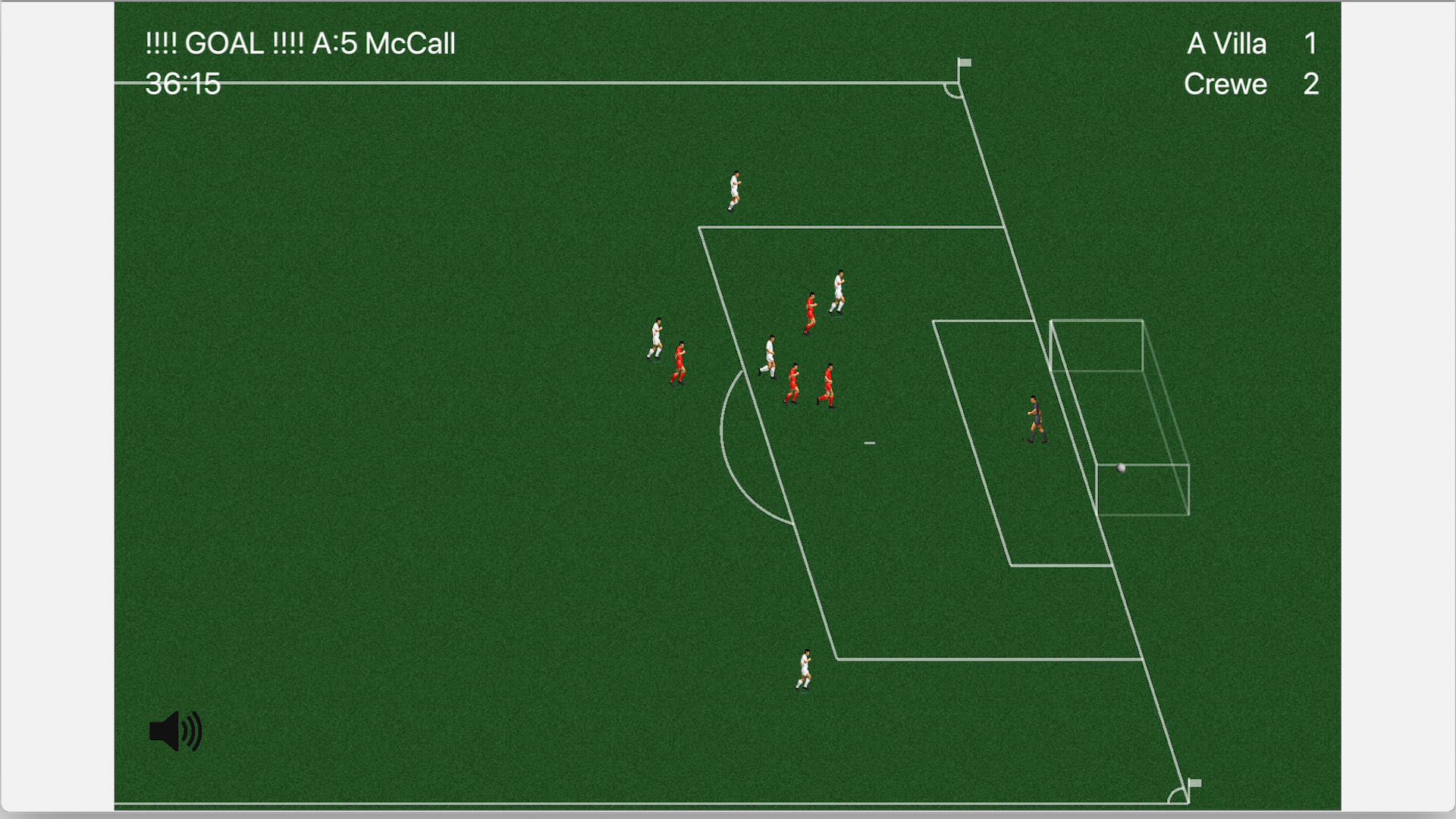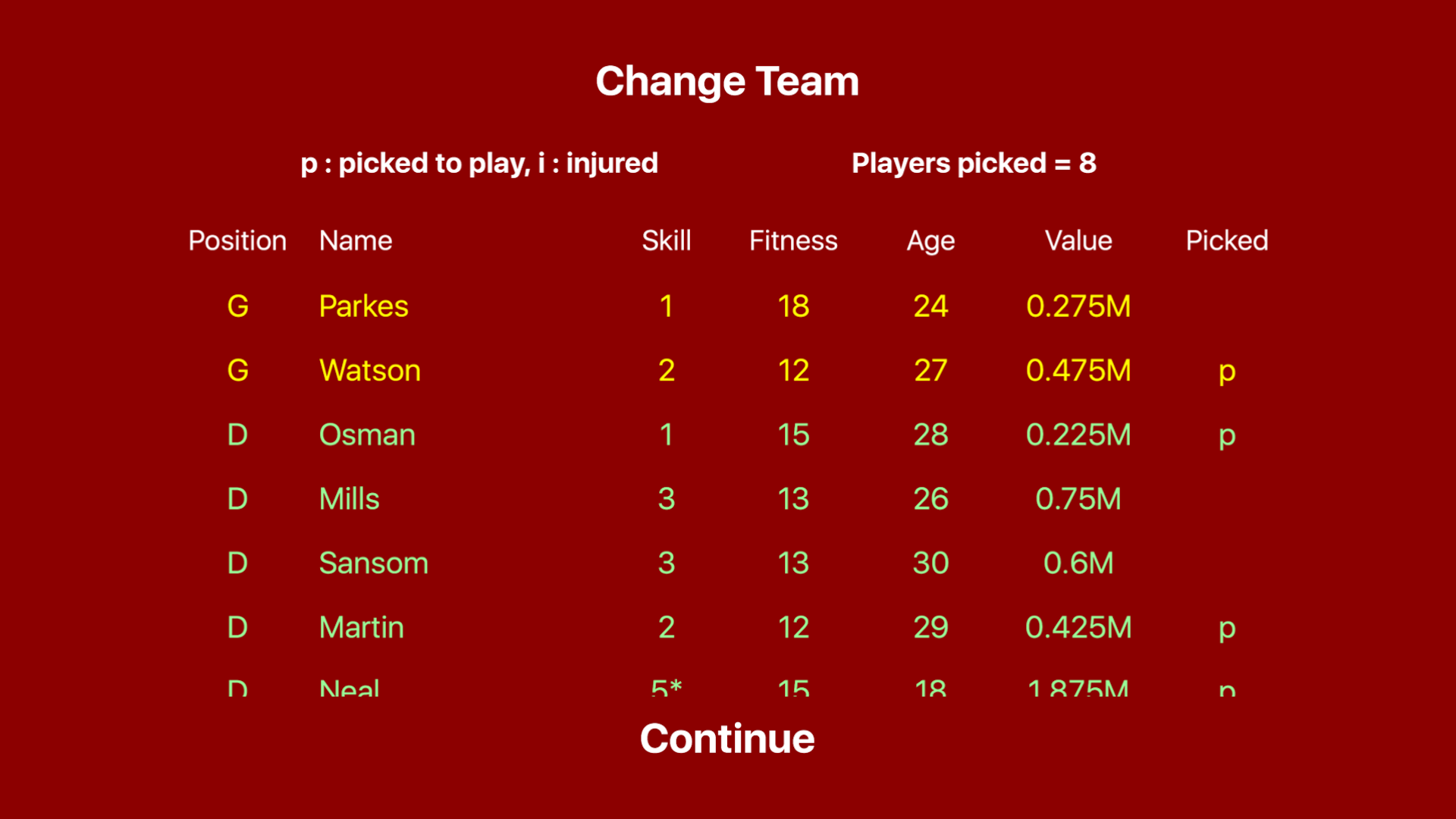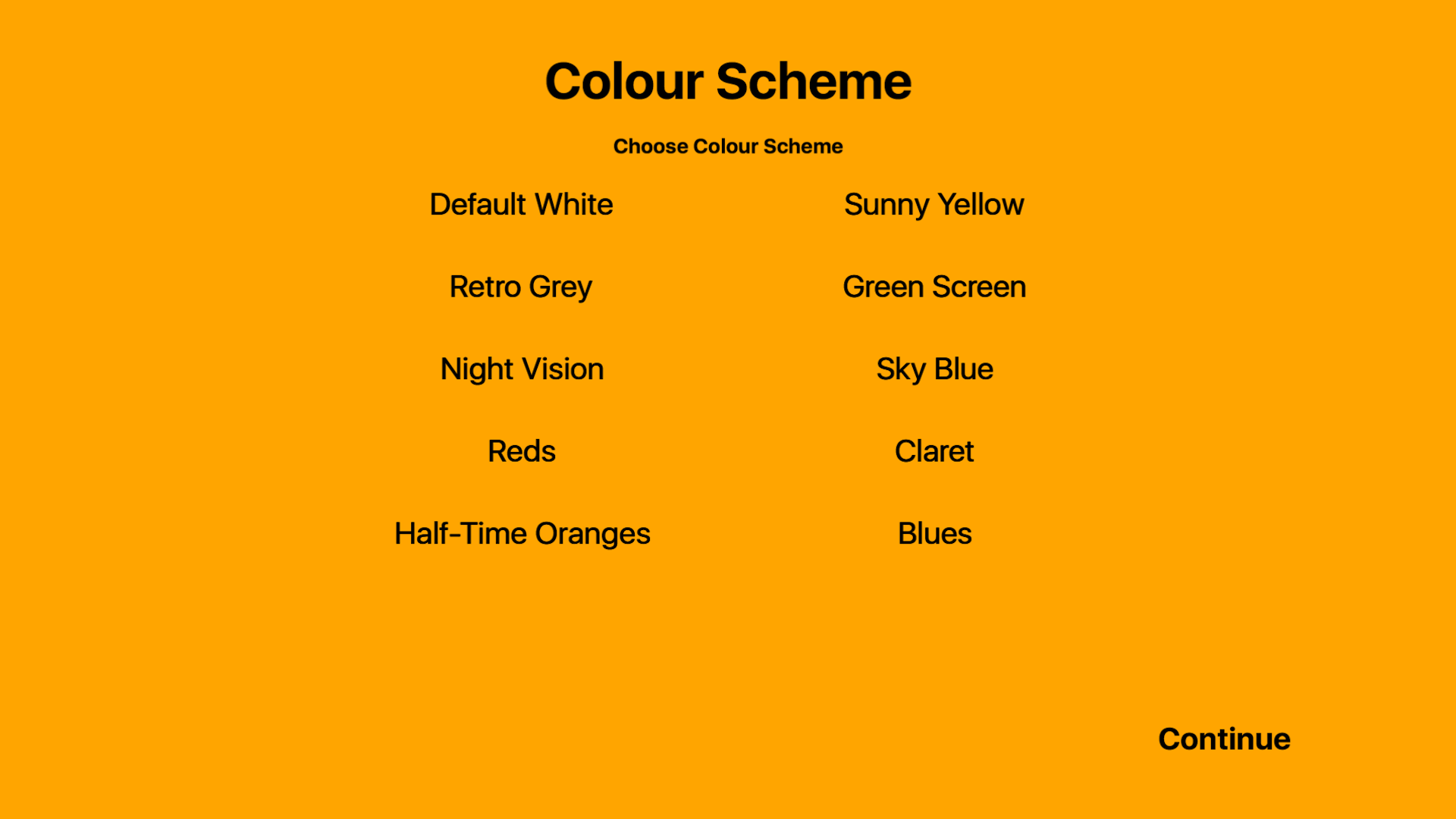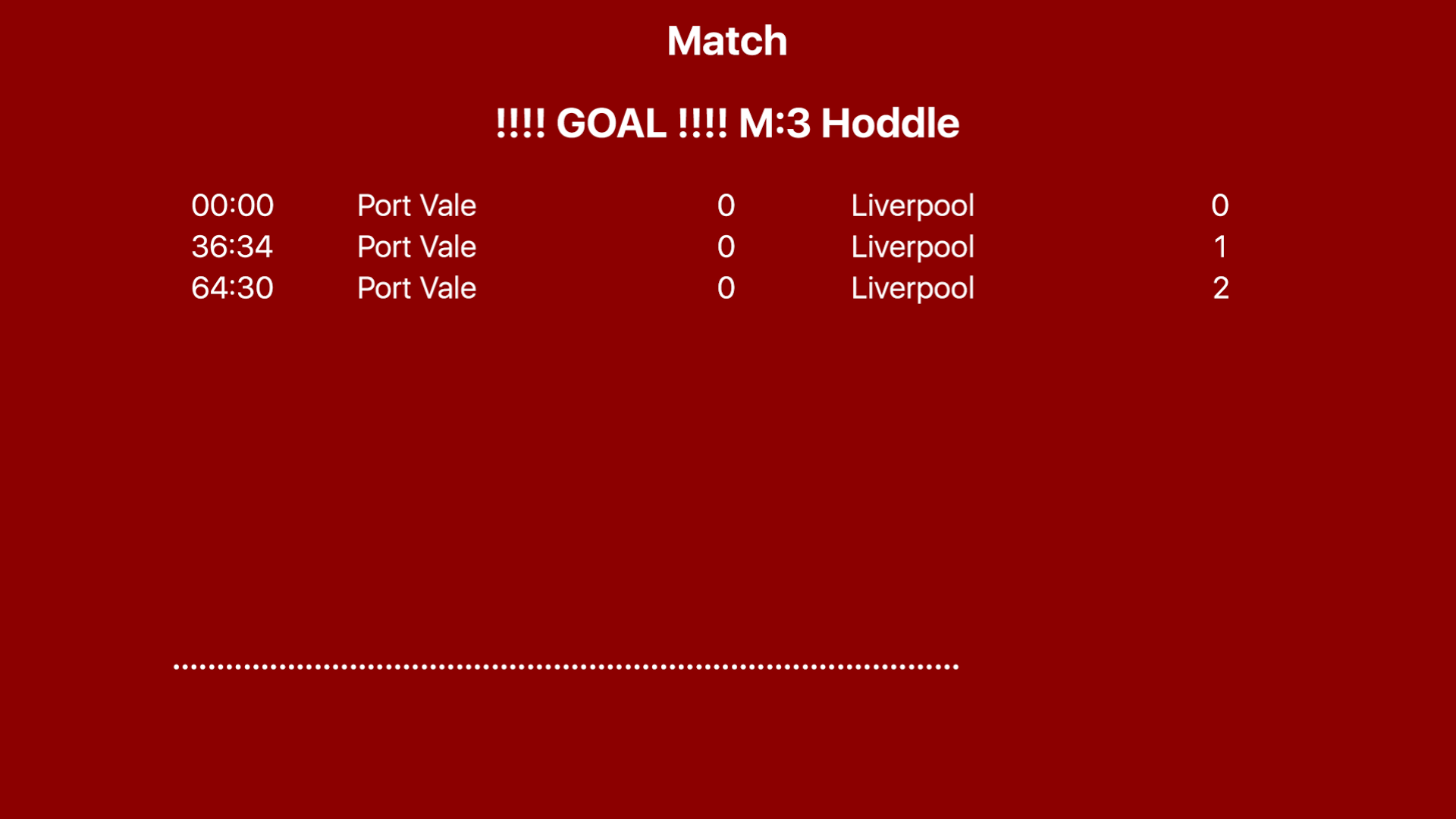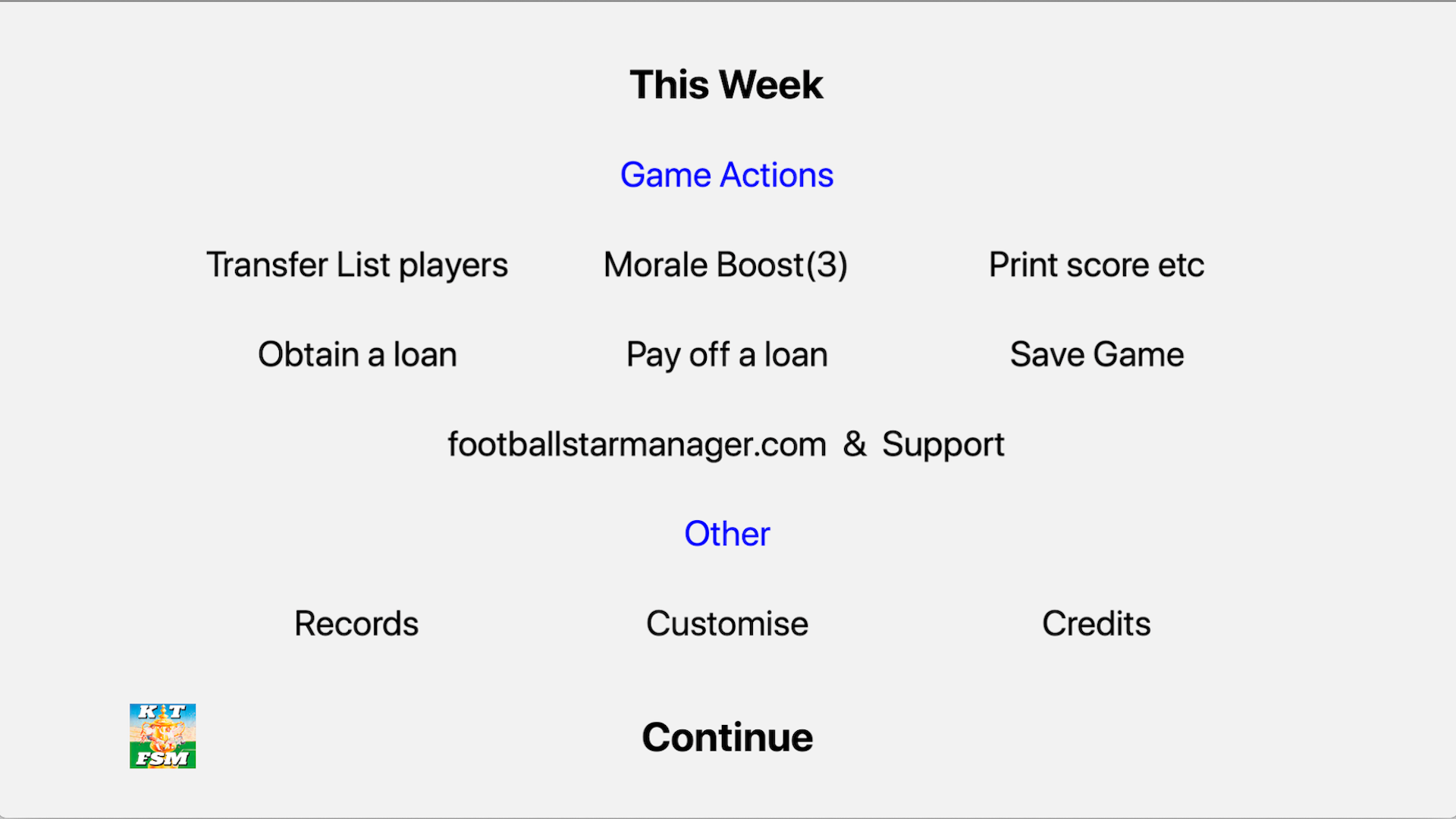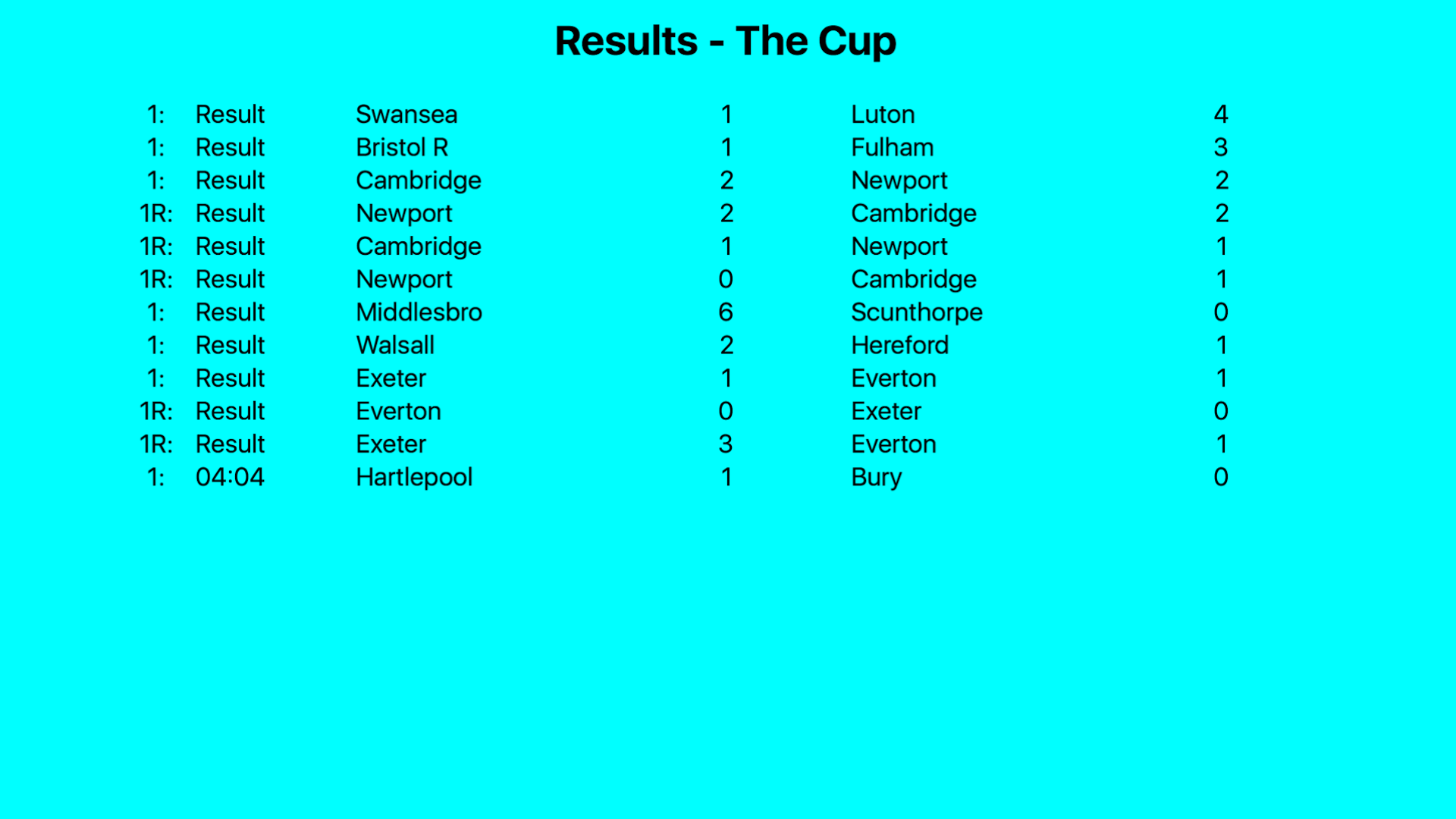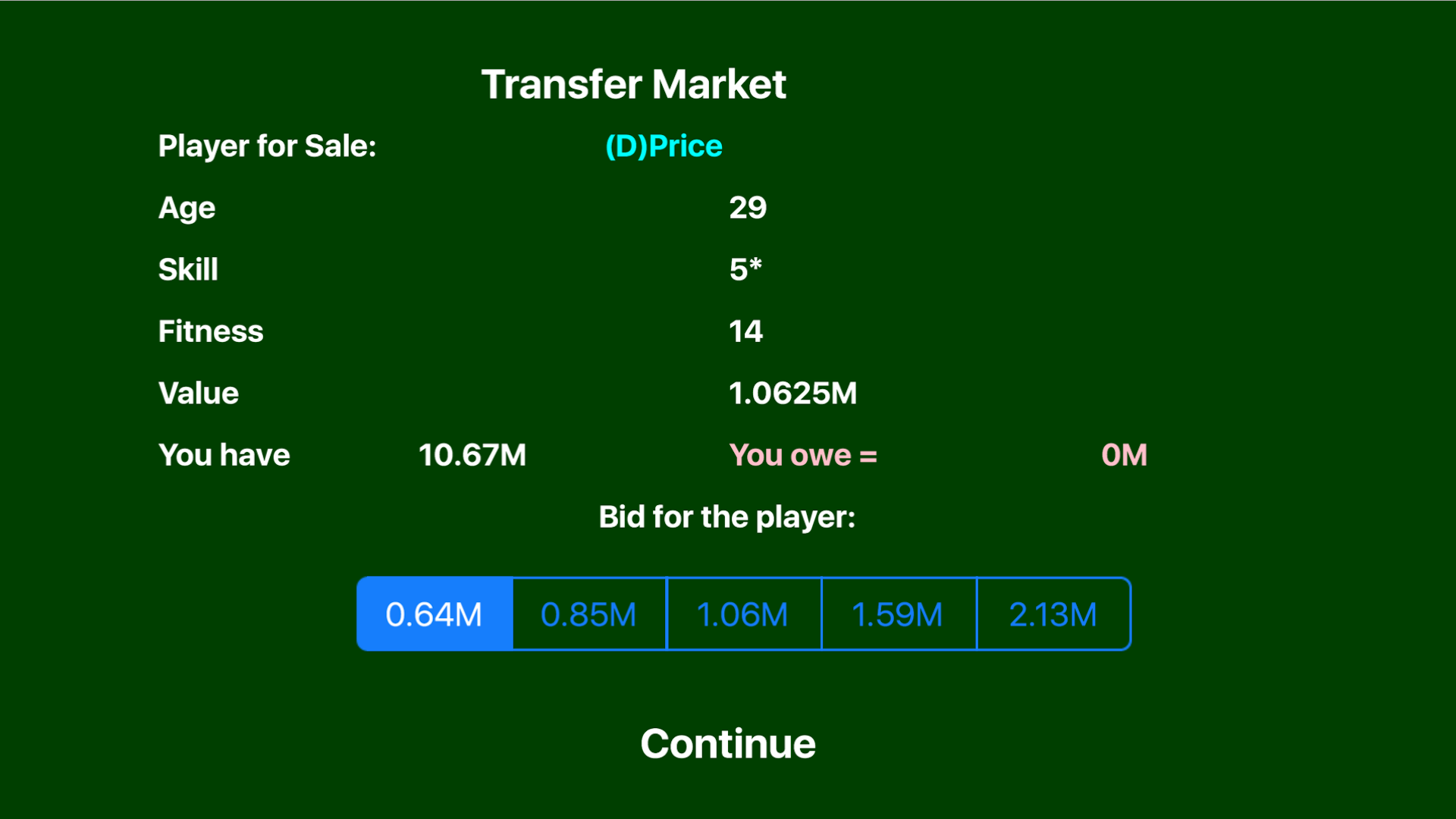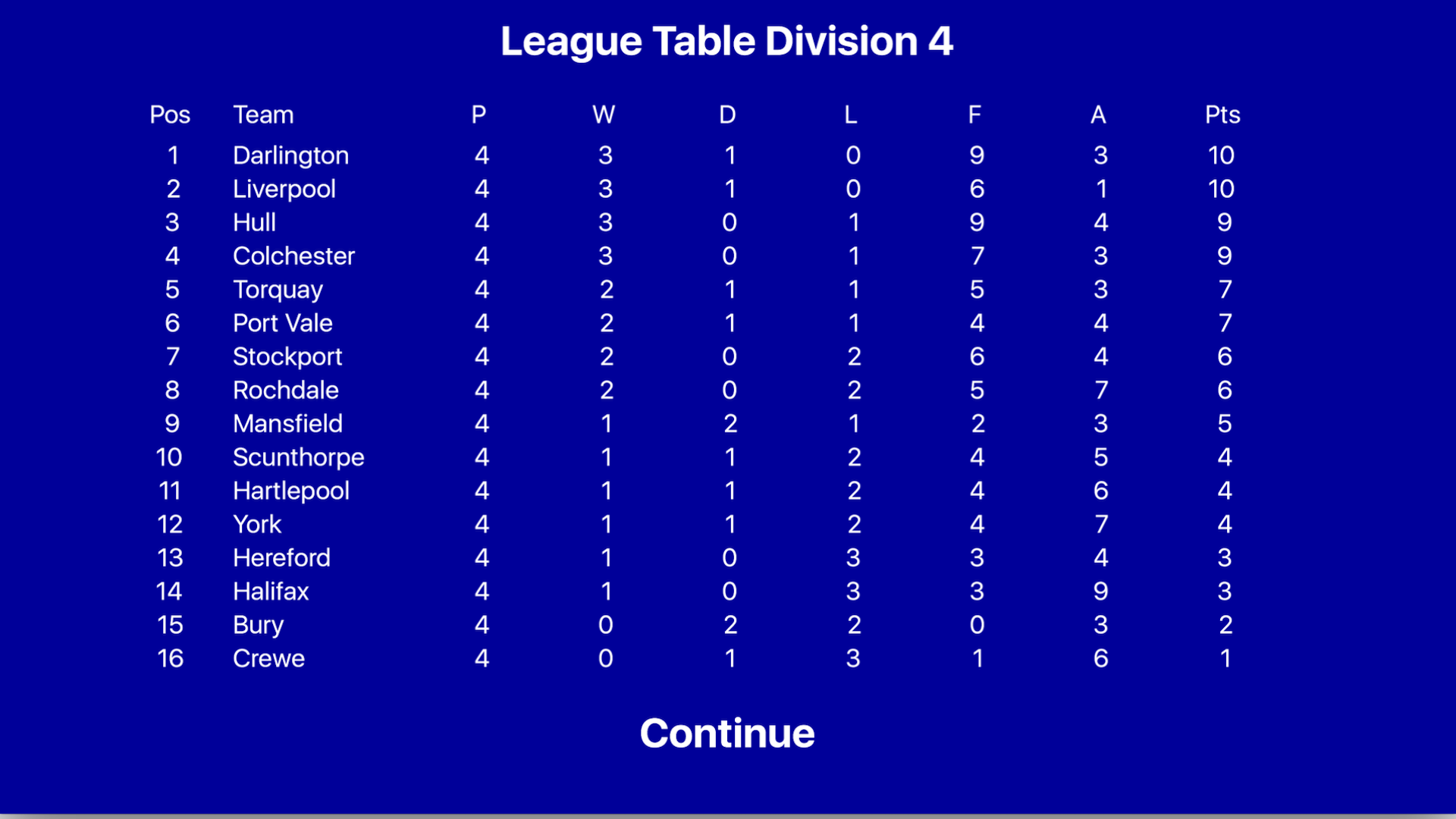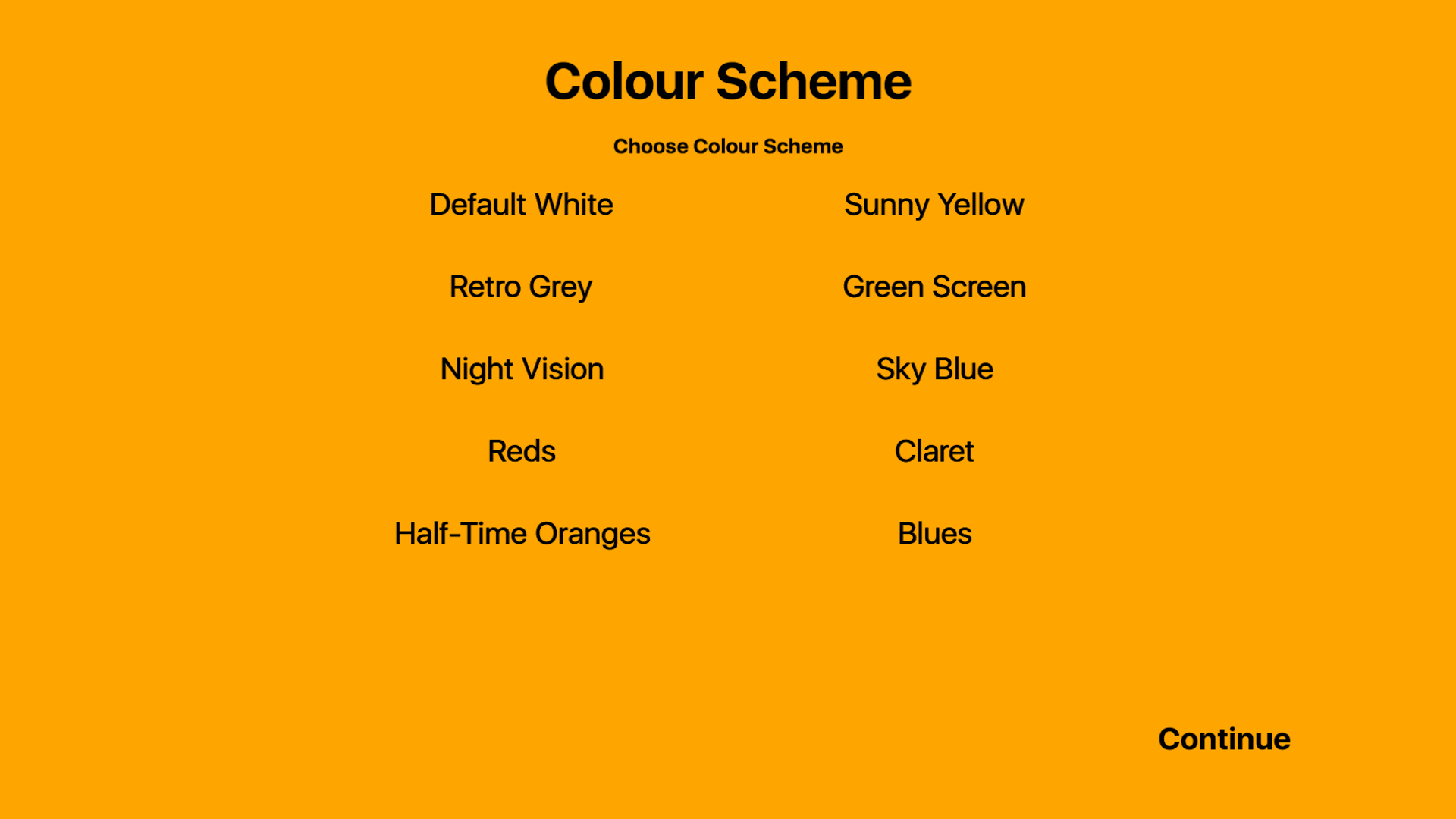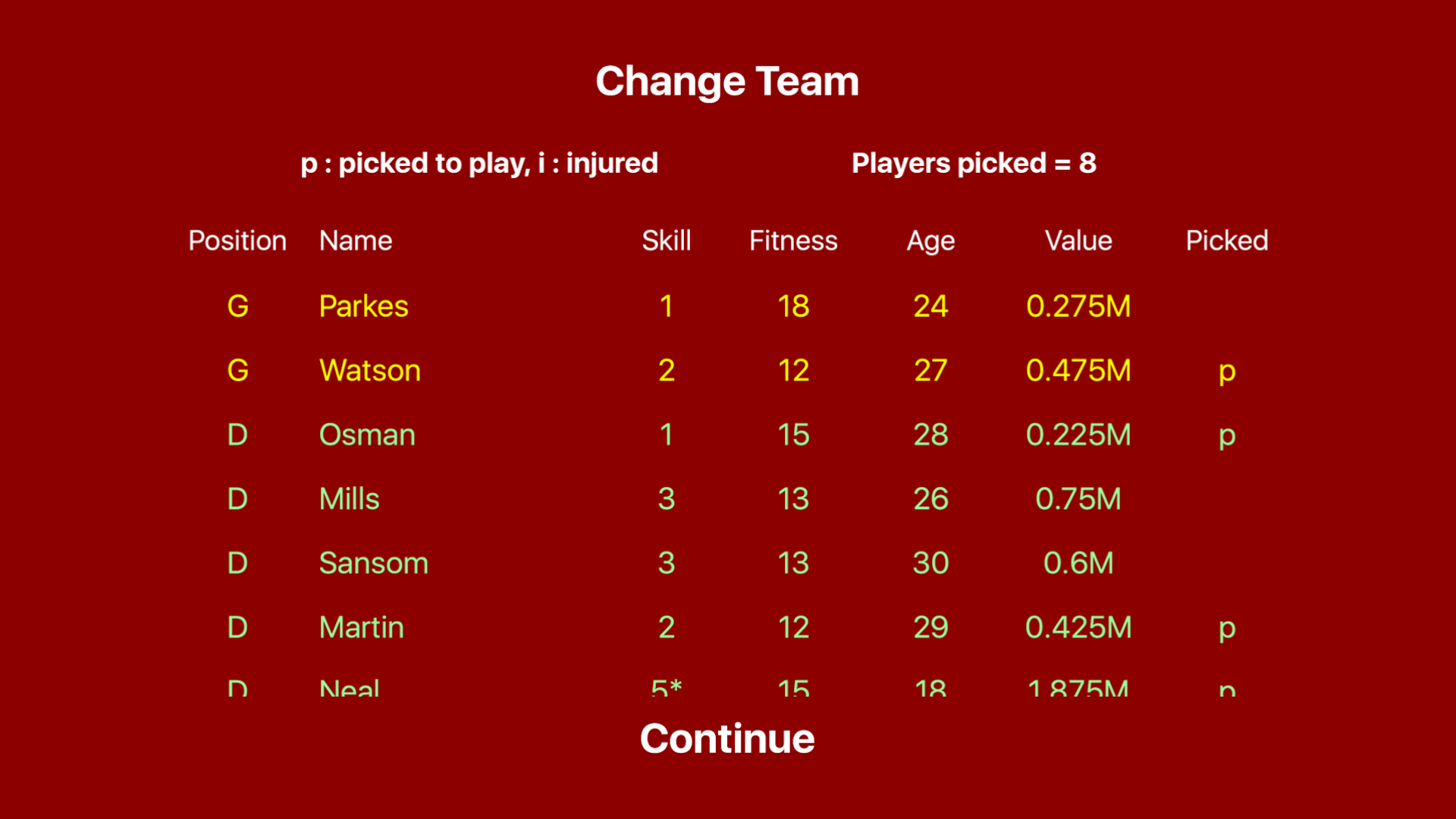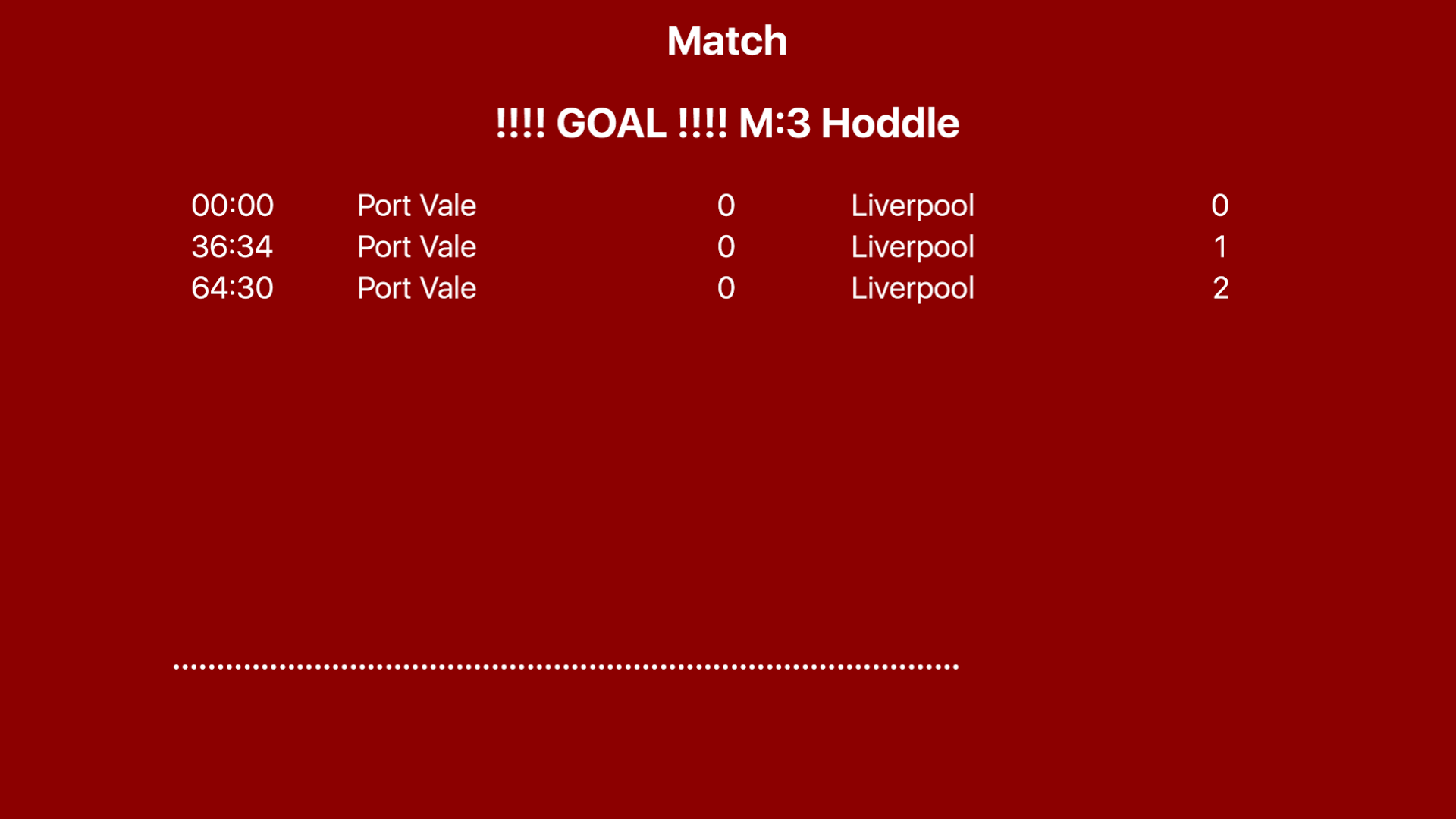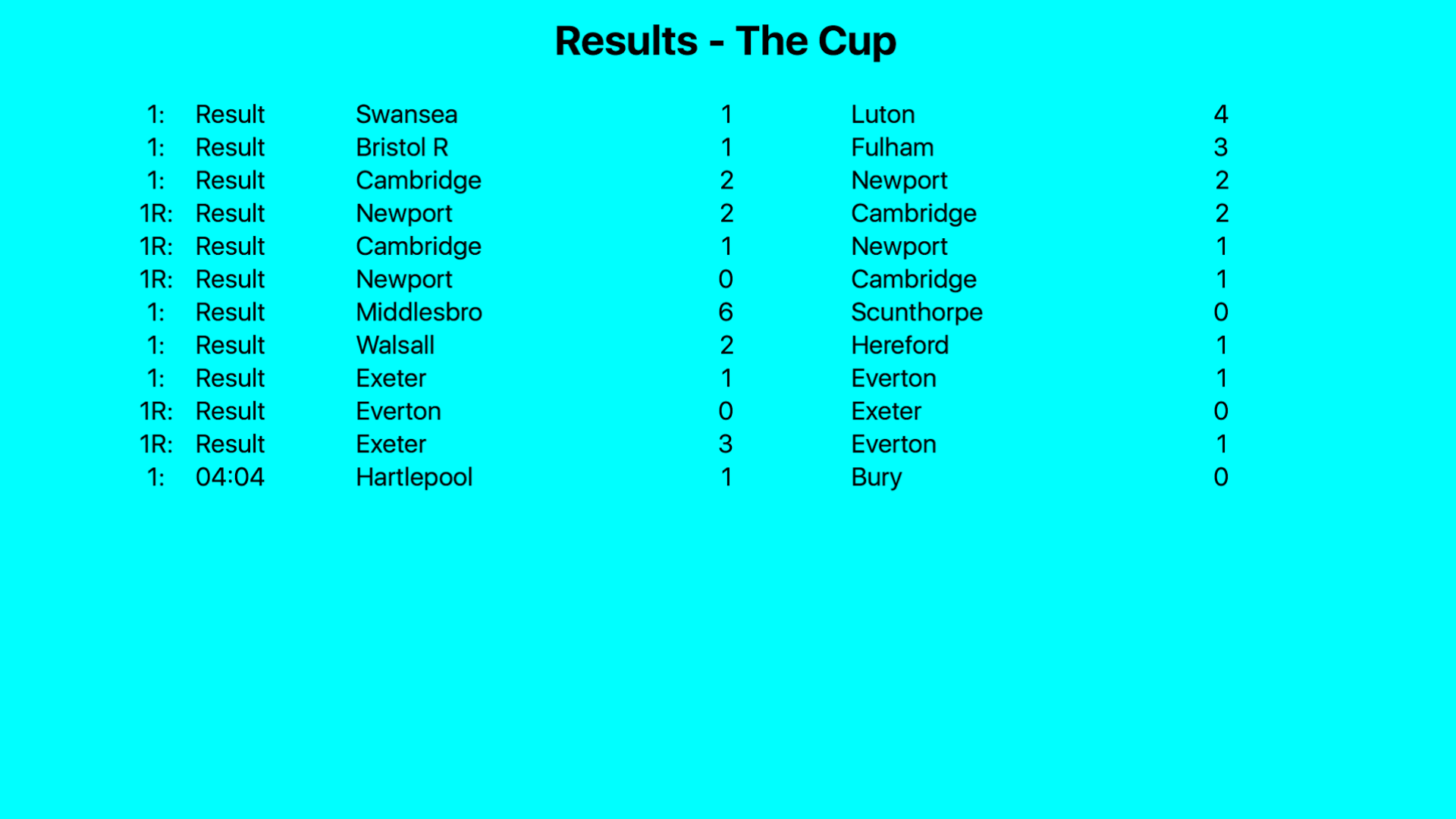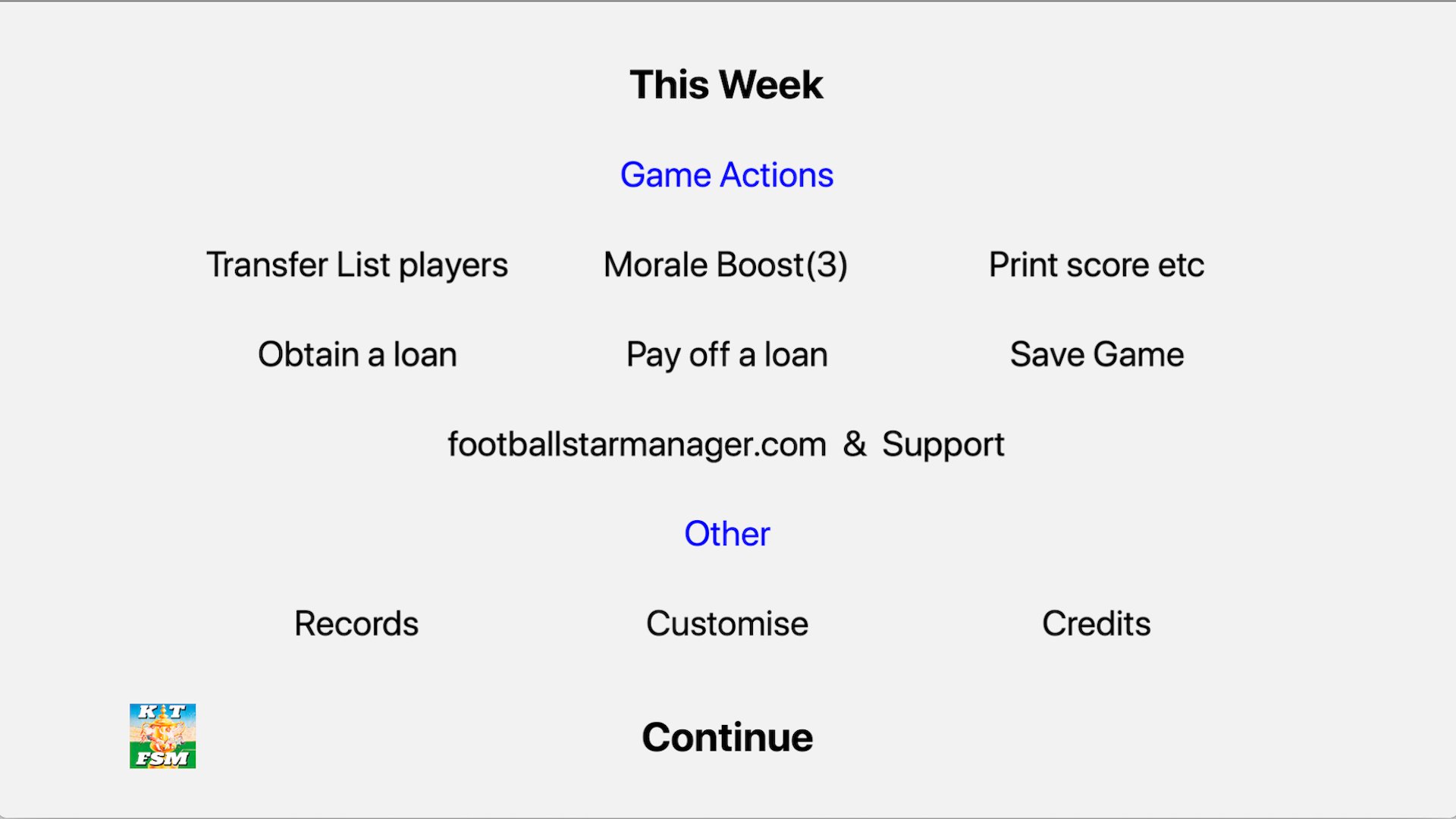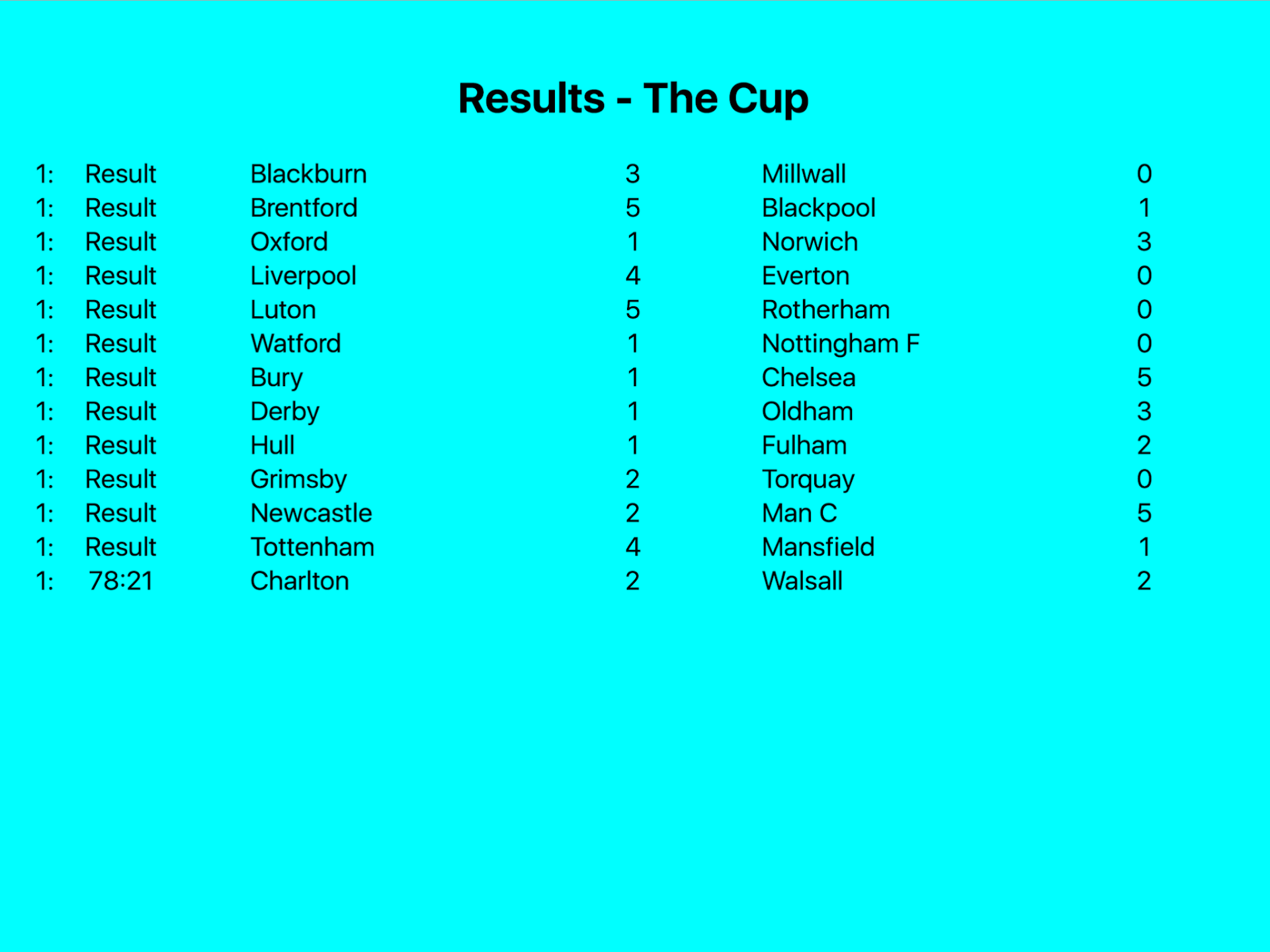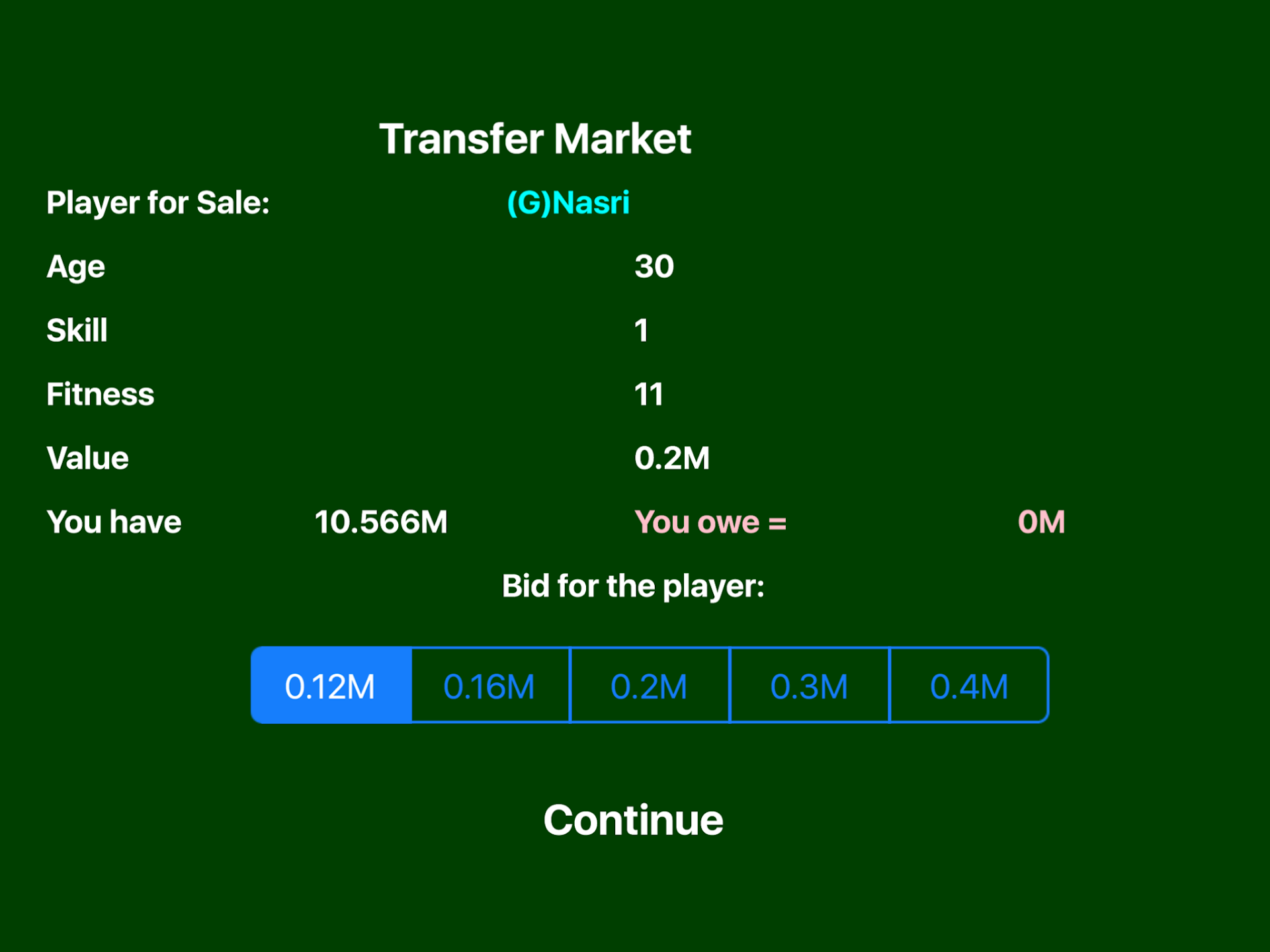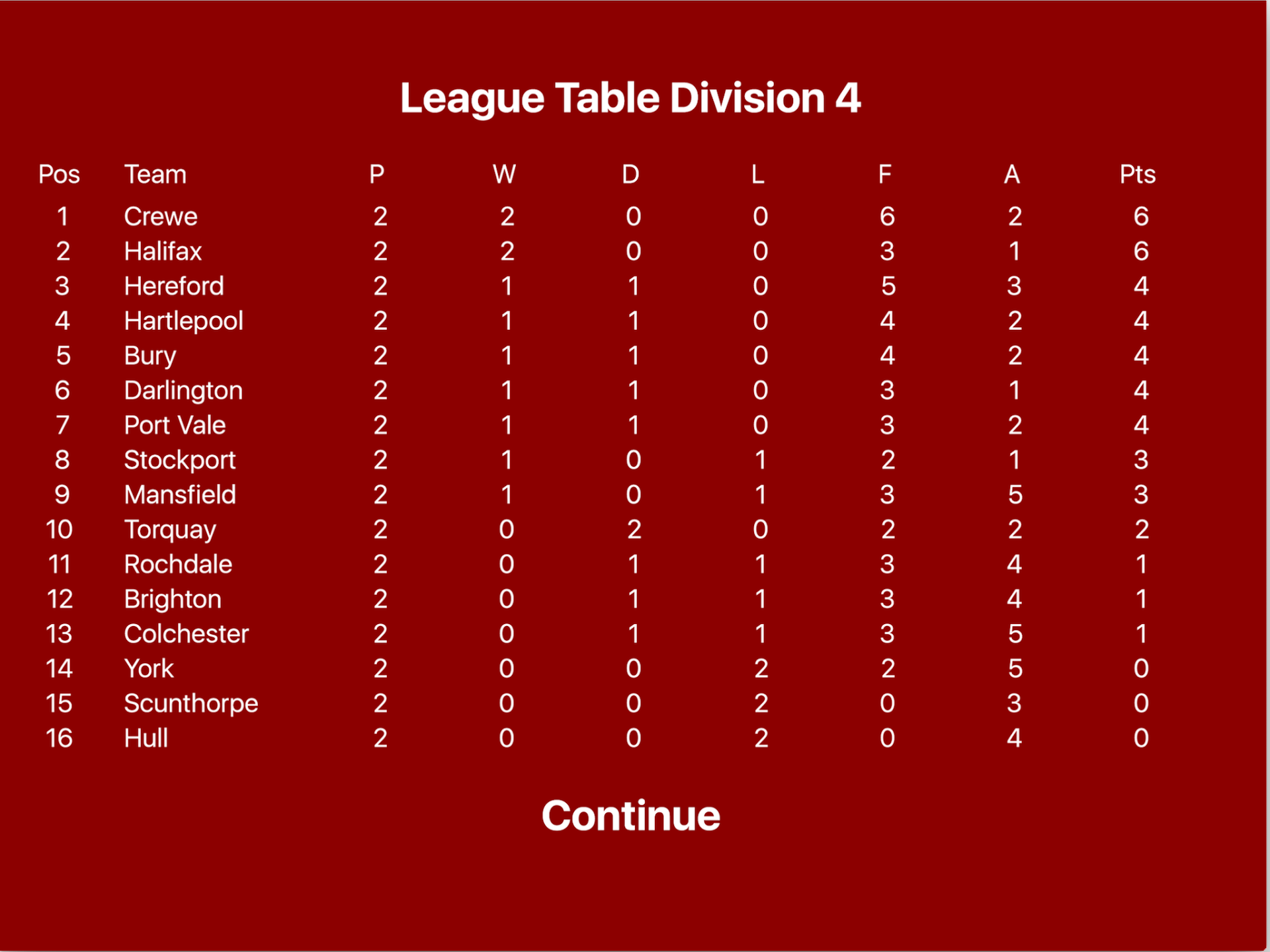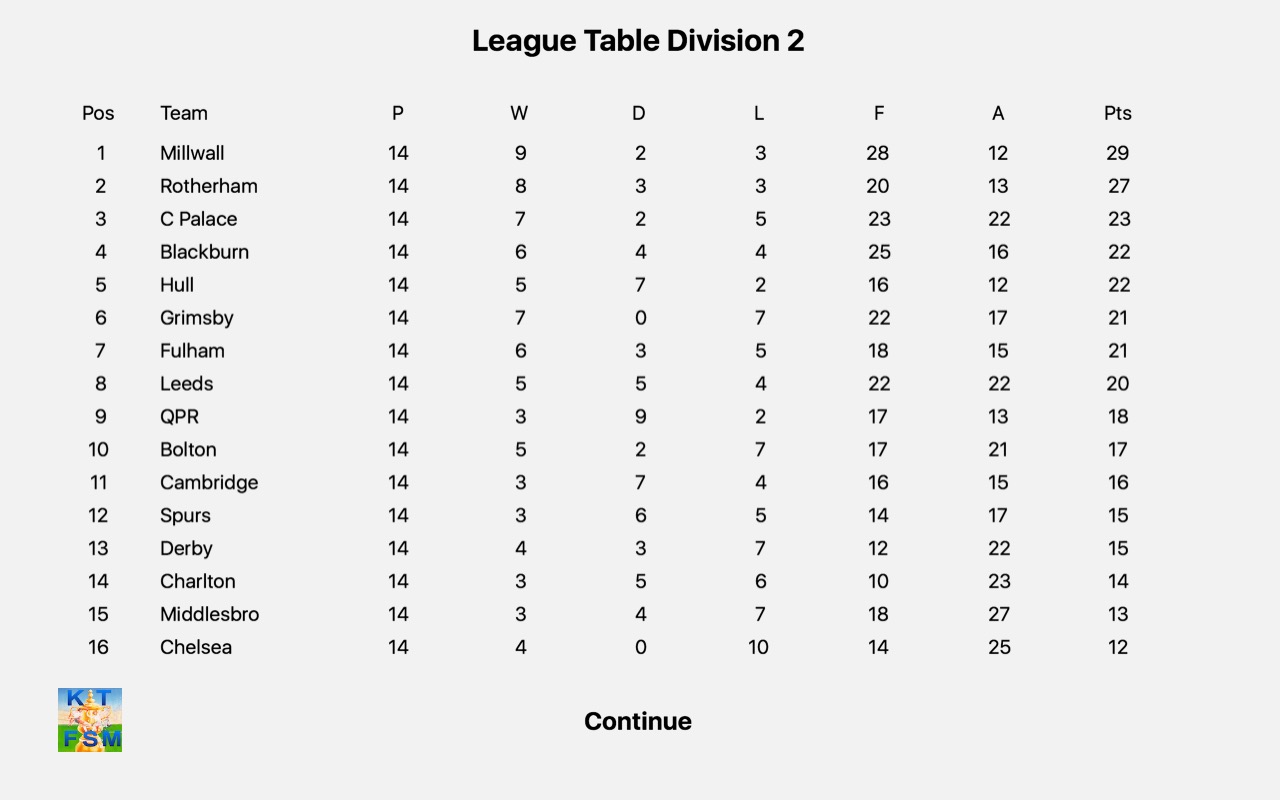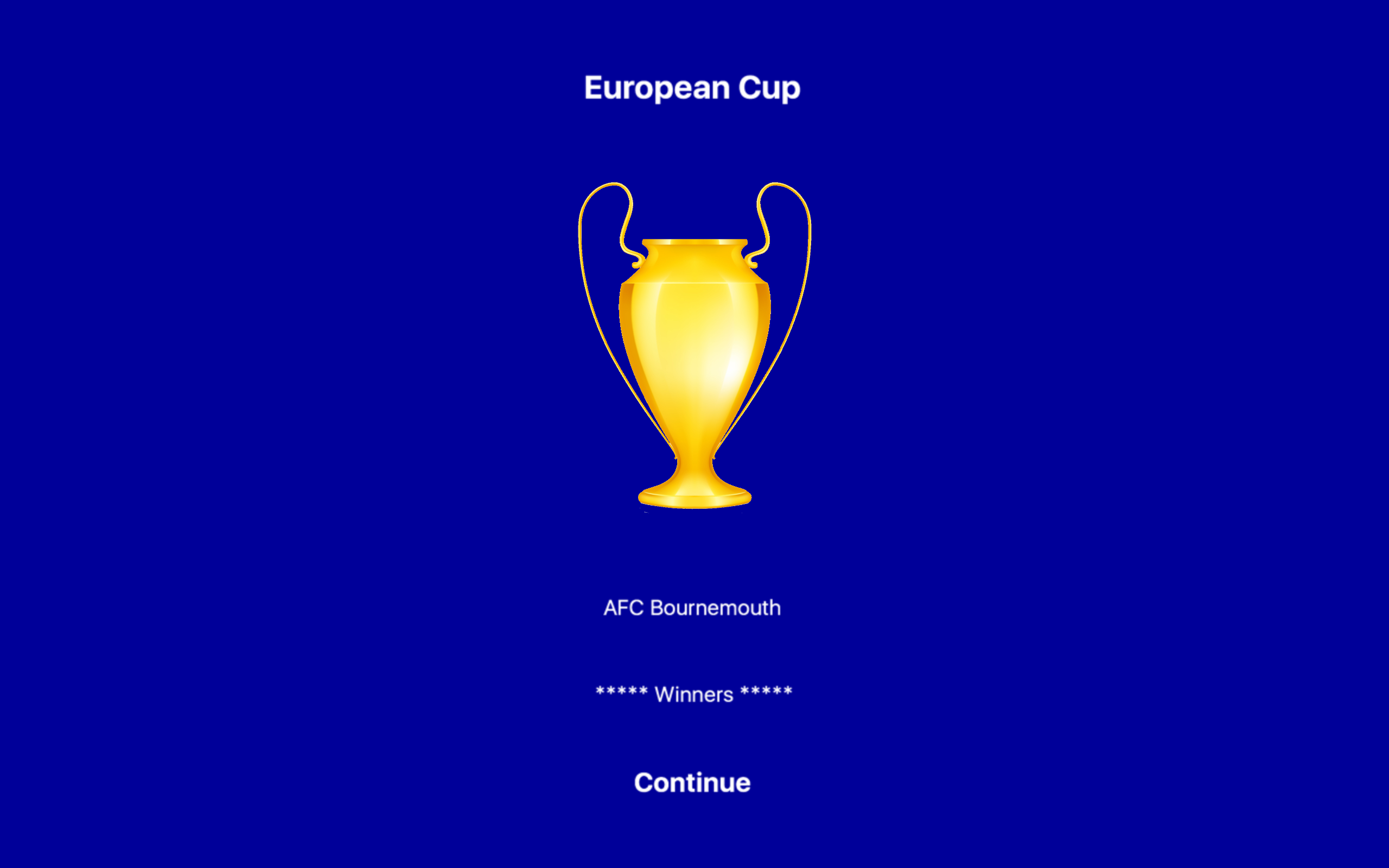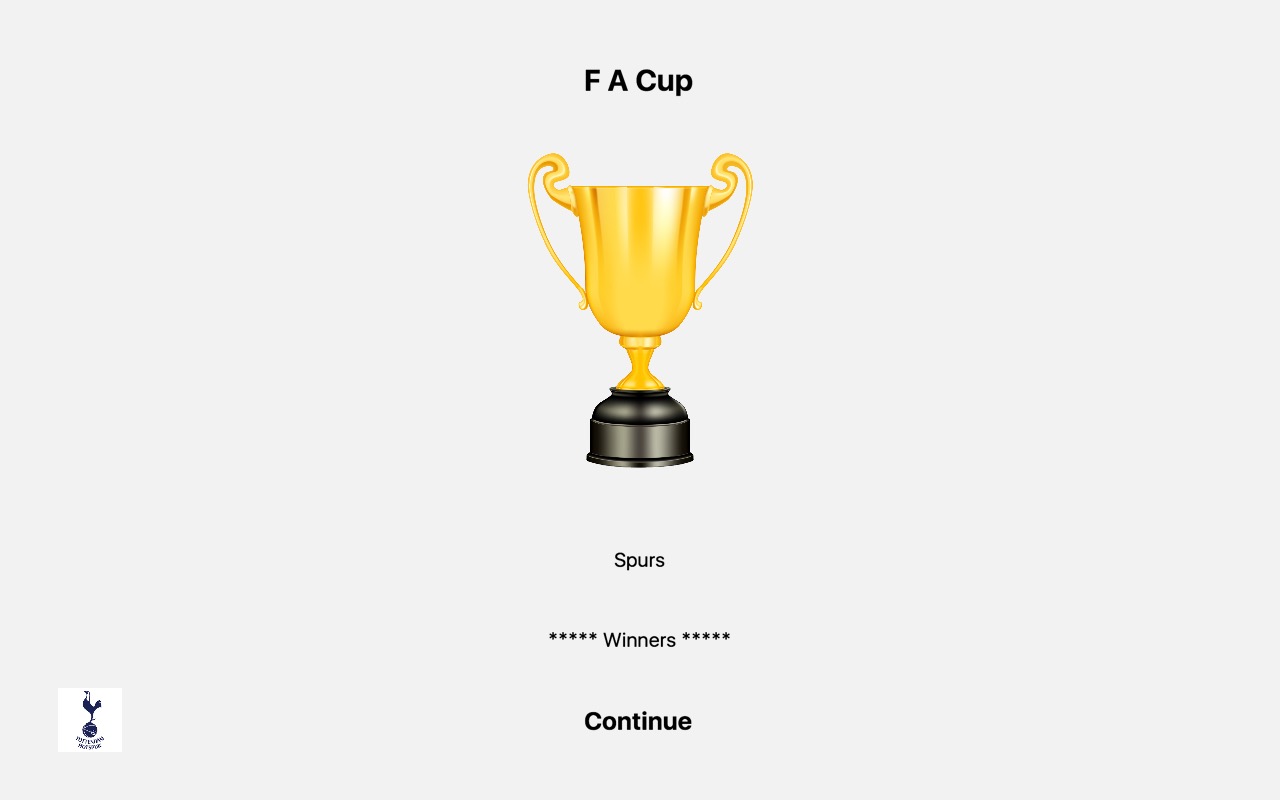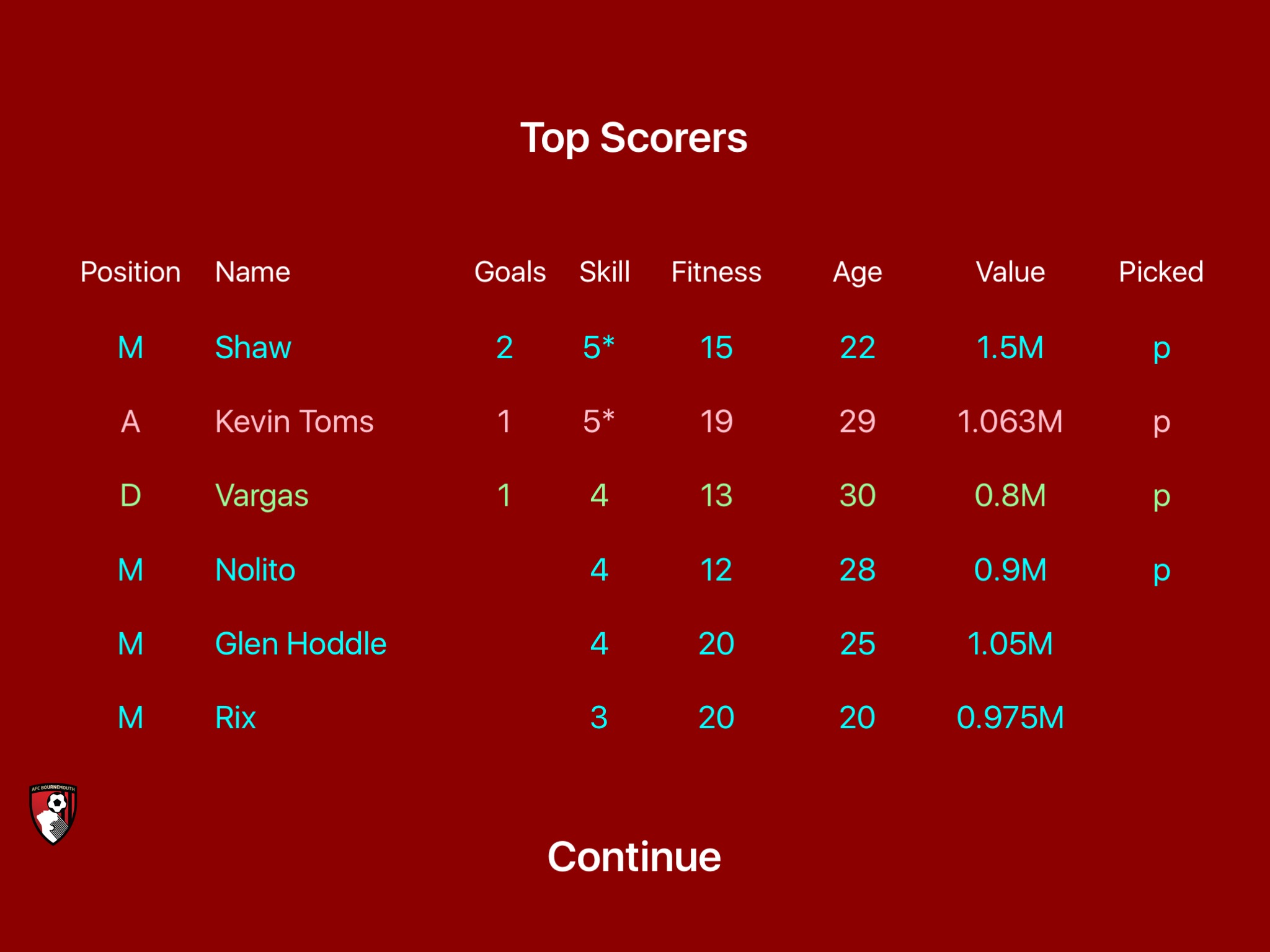 Gameplay Video
Features
Build your squad
When to buy, who to buy, when to sell, who to sell, based on fitness, age and performance but watch that wage bill!
Climb the leagues and play cup competitions
Will you win your way to promotion or face relegation? Earn your entry into domestic and European cup competitions.
Match highlights
Watch your strategies play out in a graphical style fully faithful to the 1980s original game.
Customise team and player names
If your favourite team isn't in the starting roster, simply rename your team or any player and customise kit colours.
Screenshots